Find your next Brisbane office
Your office made easy
Rest easy with a premier end-to-end solution for your office - from advisory, to leasing, to design and fitout
Are you an expert leasing agent, renowned interior designer, AND experienced premier builder? If not, you're in luck.
TACTIC is the unification of Brisbane's leading experts - delivering cutting edge commercial space that is intuitive to your business needs.
Our comprehensive planning promotes a deeply considered, optimised process - meaning you'll only have one job, not ten.
We make your office our business, so you need only focus on your own
Your perfect office
Upgrading your office can be daunting. TACTIC is dedicated to simplifying your search and empowering your move.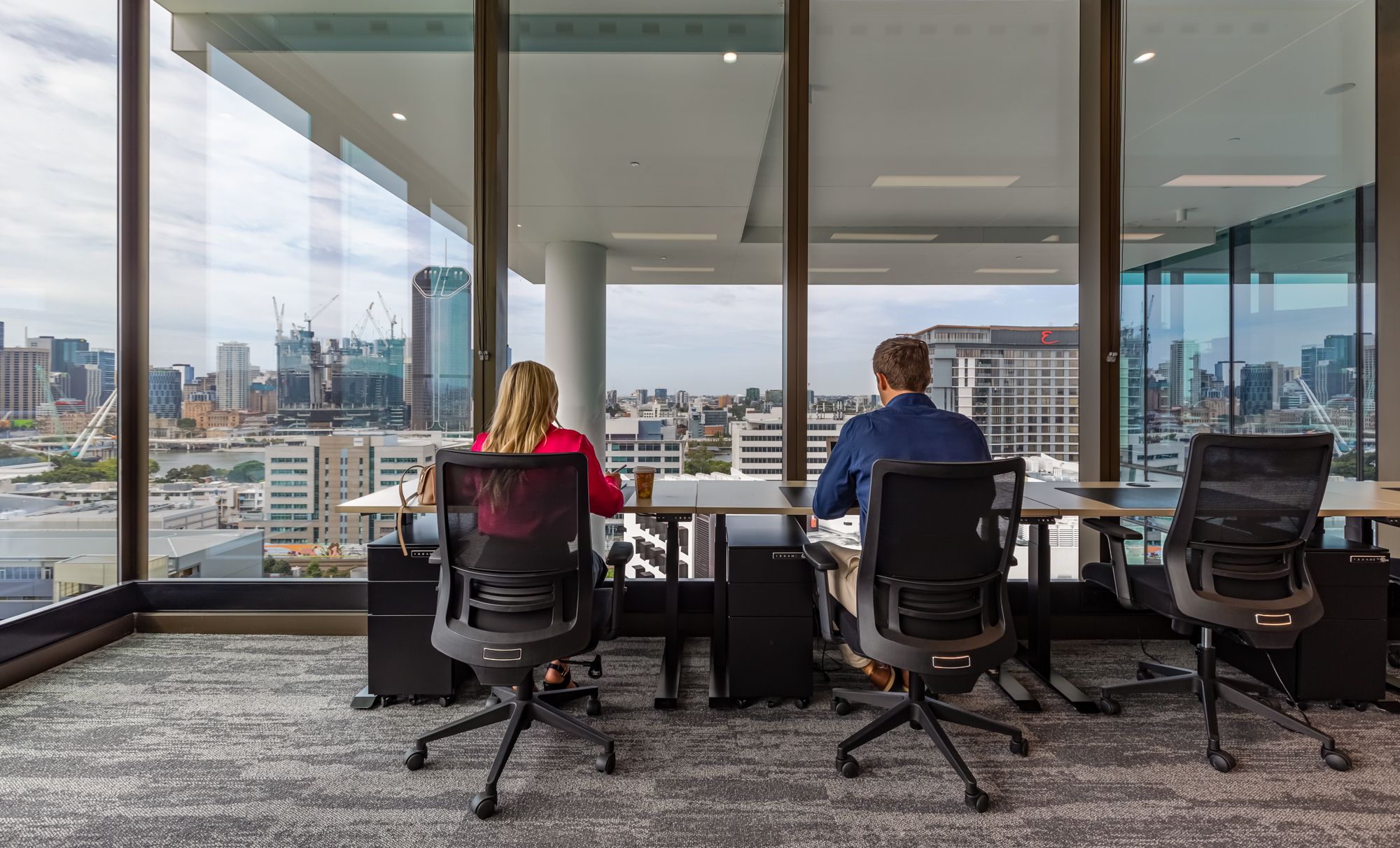 Growing your business?
Get a head start at South Brisbane's premium co-working destination - Mobo Co
The Mobo Co coworking lounge offers a range of inspired coworking spaces specially designed for your team to thrive. Equipped with luxury meeting booths, video conferencing areas, coworking spaces and private work pods surrounded by flourishing greenery - Mobo is the creative destination for teams big and small.
Make your move
Your perfect office is out there. Make use of our expertise, strategy and relationships to connect you with your best workplace. A dedicated account advocate will be in touch to strategise your best move.
Copyright © 2023 | TACTIC | Website by WILD Creative