Meet The Team
Bringing your vision to life
About
Mel has negotiated over 200,000sqm in office leases in his 15 year career, the equivalent of the whole Empire State Building in New York. His years as an analyst provided a knowledge foundation to accurately design complex financial models and forecasting real estate trends to best advise your business on its office leasing requirements.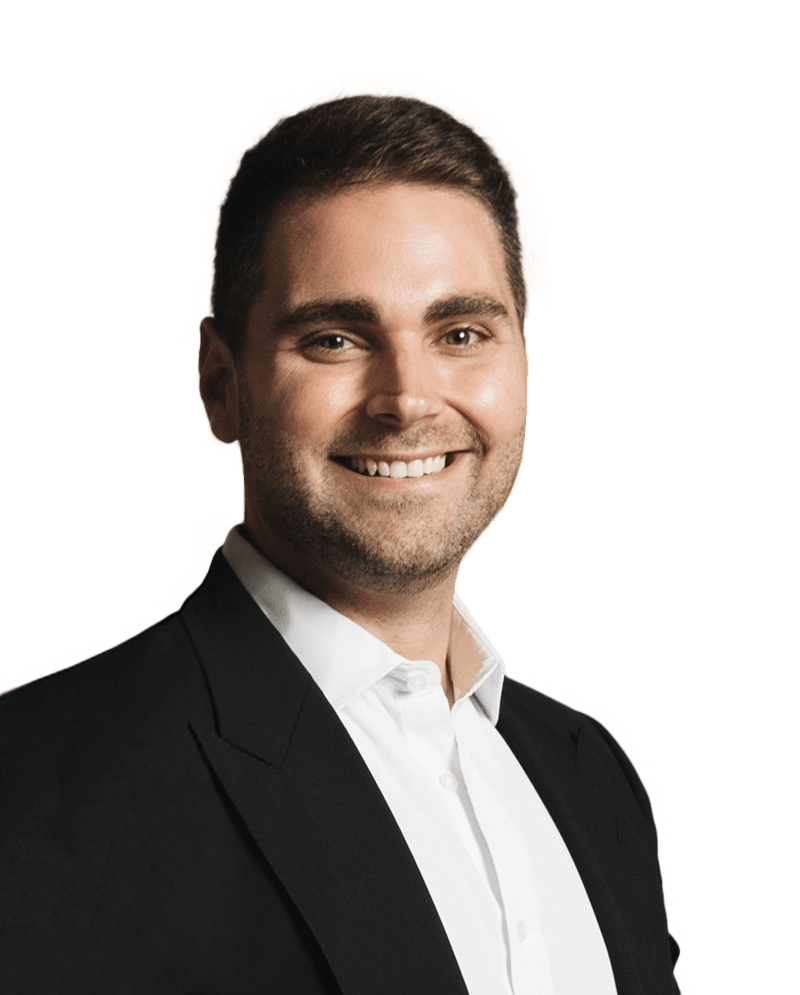 Mel Pikos
Managing Director
About
Affectionately known by all as 'Skip', Michael had dreams of becoming an NBA player (but height didn't permit) and had to settle for leasing office space. His expertise and relentless work ethic have earned him considerable respect in Brisbane's office market. Skip is determined to bring new ideas and innovations to the commercial office game.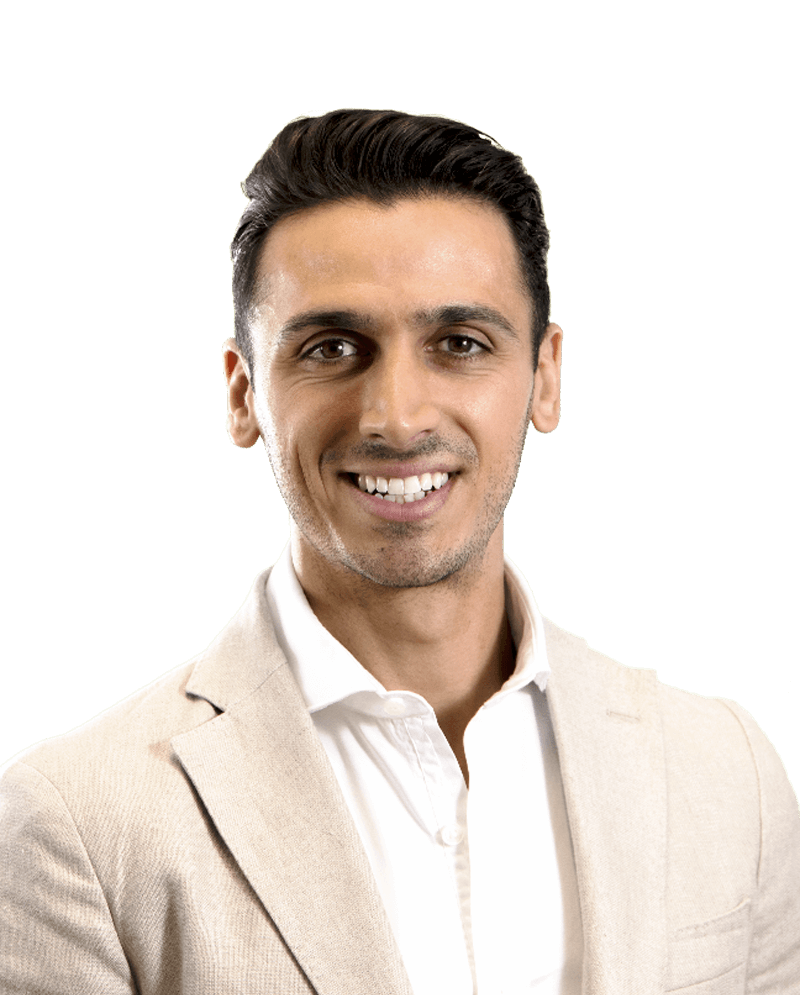 Michael Skarparis
Director, Leasing Advisory
About
A well-travelled gentleman, Lee's experience in international markets adds another layer to his already established resume. Activity is key in this game, and with over 50 deals transacted yearly, the results speak for themselves. Lee's tenacity, work ethic, and persistent approach deliver results quickly and effectively for his clients.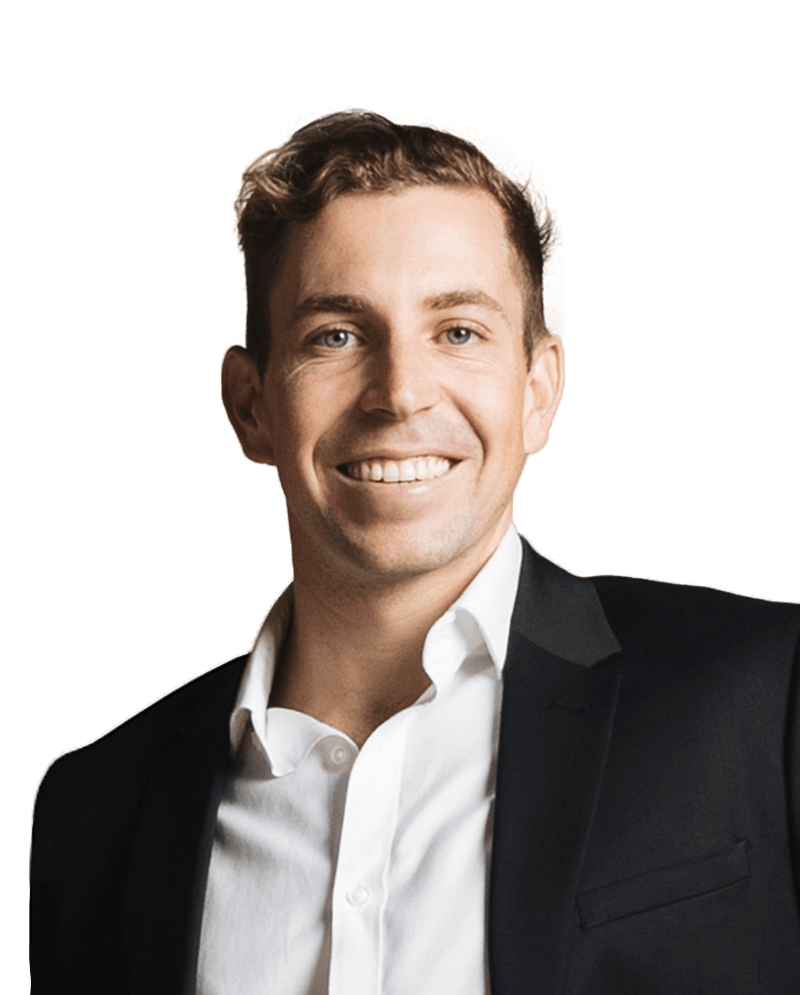 Lee Berry
Senior Partner, Leasing Advisory
About
Meet Brianna, a breath of fresh air to the Brisbane Office Leasing market. Backed by an undeniable track record of success, Brianna has generated $1.9 million in fees in 2022 alone. Her approach to work is characterized by a tenacious attitude and a humble mindset. With her keen eye for detail and intuitive nature, you'll quickly realise the value in her unique approach.
Brianna Hoy
Associate, Leasing Advisory
Our vision
An end-to-end solution for the
workplaces of tomorrow
Property Advisory
Strong relationships with landlords and asset managers gives us unique, first-hand access.
Workplace Strategists
Combining your business goals with quantitative data analysis delivers superior outcomes
Interior Design
Your fitout will benefit from the input of world-class interior designers from Day 1.
Construction
Our master builders will be fully in sync, ready to start on schedule and within budget.
Our unique offering
Expertise, strategy and connections
How we can help
We offer an efficient, fully-integrated office solution that allows us to deliver faster and better results for our customers. From leasing the right space to building award-winning designs, our collaborative team brings expertise, strategy and connections to guide the best outcomes for you.
We deliver workspaces that stimulate engagement and productivity using an integrated process that saves our customers time, money and stress.
It has been our pleasure to have assisted some of the biggest names in the industry. We are humbled by their support and pride ourselves on having helped facilitate the next phase of their business growth. The breadth and calibre of our clientele is testimony to our standing and reputation in the industry. We have worked tirelessly to understand client requirements, investigate opportunities and curate optimised space solutions - and we are happy to welcome you into the fold.
Copyright © 2023 | TACTIC | Website by WILD Creative