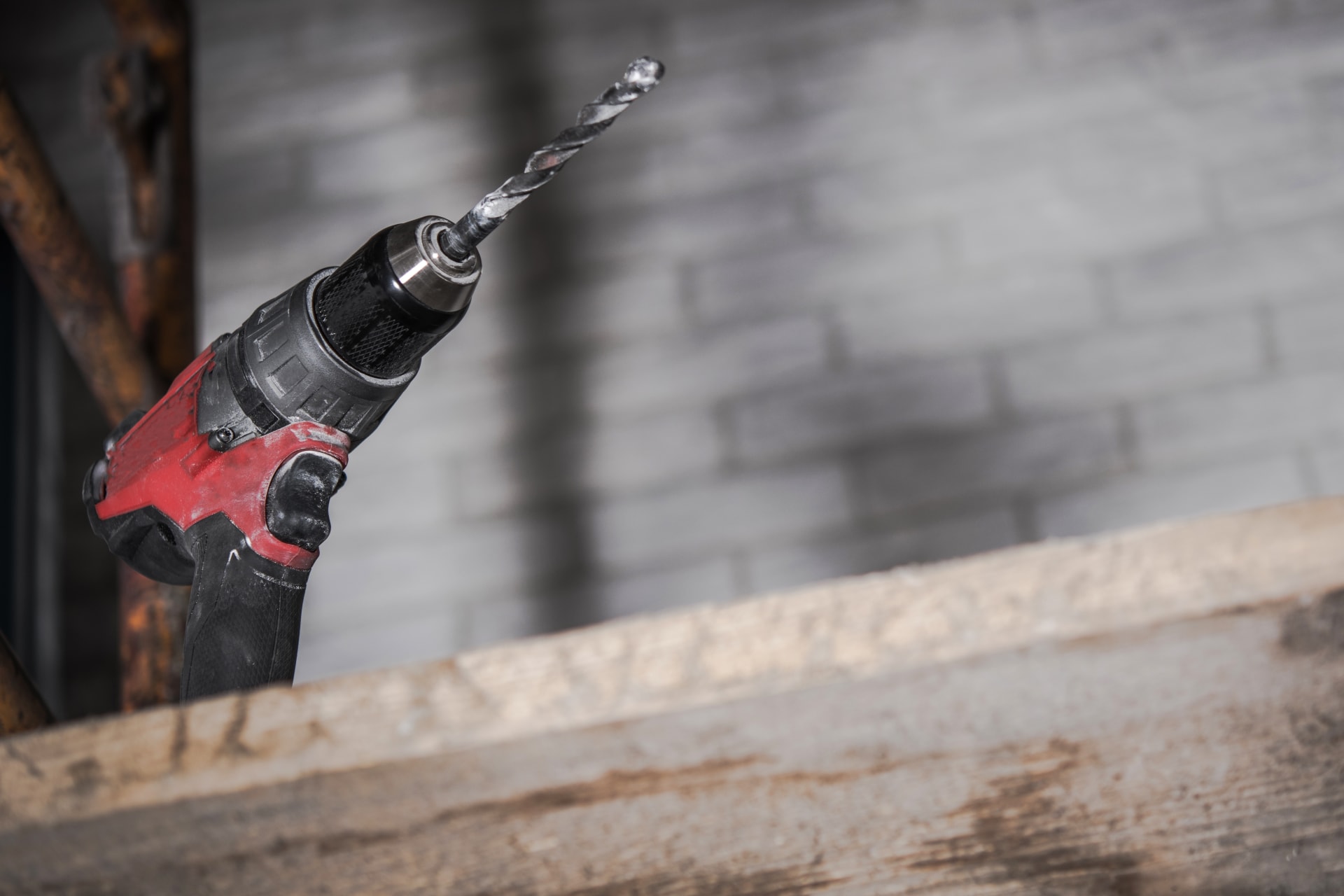 Office Fitouts
03
Our solution combines leasing, workplace strategy, interior design and construction services.
Speak to our construction team
Build
Office Fitout
Not only do we source the right office space for you and negotiate the best deal, then devise a strategy for workplace transformation and implement it with award-winning interior design, we also build it for you!
Our master builders have over 20 years of experience bringing interior designs to life and will be fully in sync with the process. They will know exactly when to order furniture and materials and then be ready to start as soon as the design phase is complete. Your timeline and budget won't be dependent on multiple third parties attempting to co-ordinate.
Instead, every TACTIC space is a singular effort, handled with the agility of a single, multi-disciplinary team and executed without delays, roadblocks or breakdowns in communication. Working with us is a seamless experience, saving you time and money and delivering results far beyond what can be achieved working in a decentralised way.
Make your move
Fill out the form to contact one of our office fitout professionals.
Copyright © 2023 | TACTIC | Website by WILD Creative