Tenant advisors play a multitude of vital roles during a lease agreement. They act on behalf of the tenant to identify suitable office spaces, negotiate lease agreements, provide guidance on fitout design and construction, ensure legal compliance, and offer ongoing support throughout the lease term.
What Services does a Tenant Advisor offer?
Lease Renewals
A tenant advisor can assist in negotiating favourable lease renewal terms with your current landlord. They can review your current lease, market rental rates, and lease comparables to ensure you are getting the best possible deal. They can also assist in addressing any issues or concerns you may have with the current space or landlord.
Market & Research Analysis
Tenant advisors have access to comprehensive leasing databases and can provide you with market insights and industry knowledge. They can conduct market research and analysis to ensure you are aware of all available options, including off-market properties. They can also provide regular reports on market trends, property values, and lease rates to help you make informed decisions about your company's real estate needs.
Office Relocation
If you require assistance in finding and securing a new office space that meets your company's specific requirements, this is also a service your tenant advisor will offer. They can conduct a thorough search of available properties, filter through options that best match your needs, and negotiate lease terms and conditions on your behalf.
Restructuring Existing Lease
If your business requirements change during the lease term, tenant advisors can help restructure an existing lease. This may include subleasing, downsizing, or expanding your space. Tenant advisors can also review your lease and identify potential cost-saving opportunities, such as negotiating lower rent or improved lease terms.
Lease Exit Strategies
If you need to terminate your lease early, tenant advisors can assist in developing and executing a lease exit strategy. They can negotiate with your landlord to minimise any penalties or fees associated with breaking the lease and ensure a smooth transition to a new space.
Interior Design & Fitout Management
Tenant advisors can also help manage the fitout process of your new office space. They can work with your interior designer and contractor to ensure the space is designed to meet your company's specific needs and ensure the new fitout is completed on time and within budget.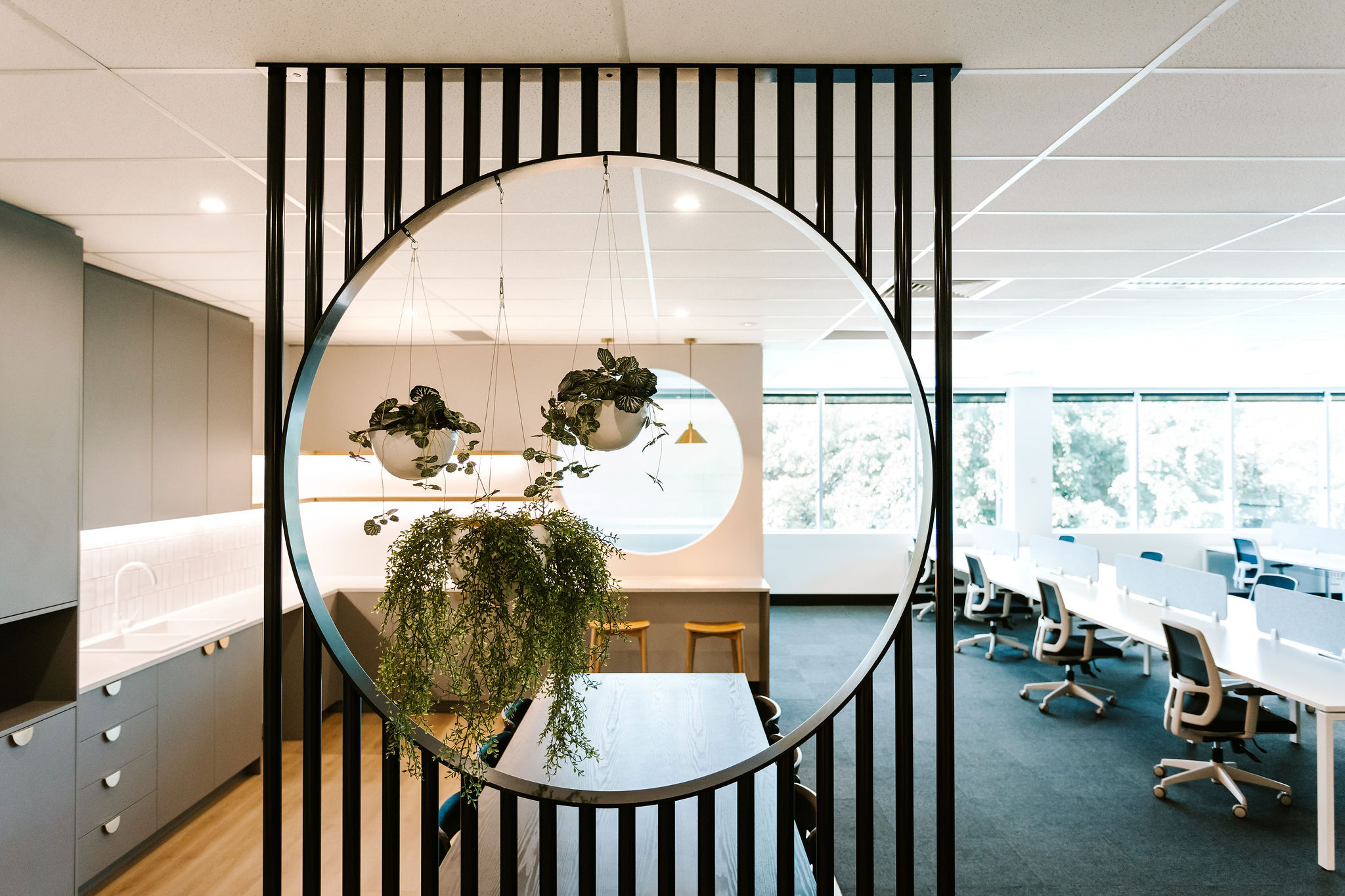 What are the Benefits of Using a Tenant Advisor
Access to Expertise
A tenant advisor has a deep understanding of the commercial real estate market including leasing trends, rental rates, and property values. They can provide you with expert advice and guidance throughout the leasing process, ensuring that you make informed decisions that benefit your business.
Time-Saving
Using tenant advisory can save you time by streamlining the property search process. They have access to comprehensive leasing databases and can filter through all available options to present you with the best-fit properties that match your requirements. This eliminates the need to work with multiple agents and saves you time that would have been spent searching through internet portals and calling numerous agents.
Increased Negotiation Power
Working exclusively for the tenant, an advisor provides an increased negotiation power that helps secure the most favourable lease terms and conditions. With their knowledge and expertise, tenant advisors can identify potential pitfalls in lease agreements and negotiate on behalf of the tenant to achieve the best possible terms. They can also leverage their industry connections and market knowledge to gain an advantage during negotiations, giving you the upper hand in securing the best deal possible.
Tailored Solutions
Your advisor will work closely with you to understand your company's unique needs and requirements. They can provide tailored solutions that meet your specific needs and ensure that your new office space is designed to support your business goals and objectives.
Cost Savings
Tenant advisors can identify cost-saving opportunities, such as negotiating lower rent or improved lease terms, and provide advice on the best way to structure your lease to minimise costs. This ensures that you make the most cost-effective decisions for your business, ultimately saving you money in the long term.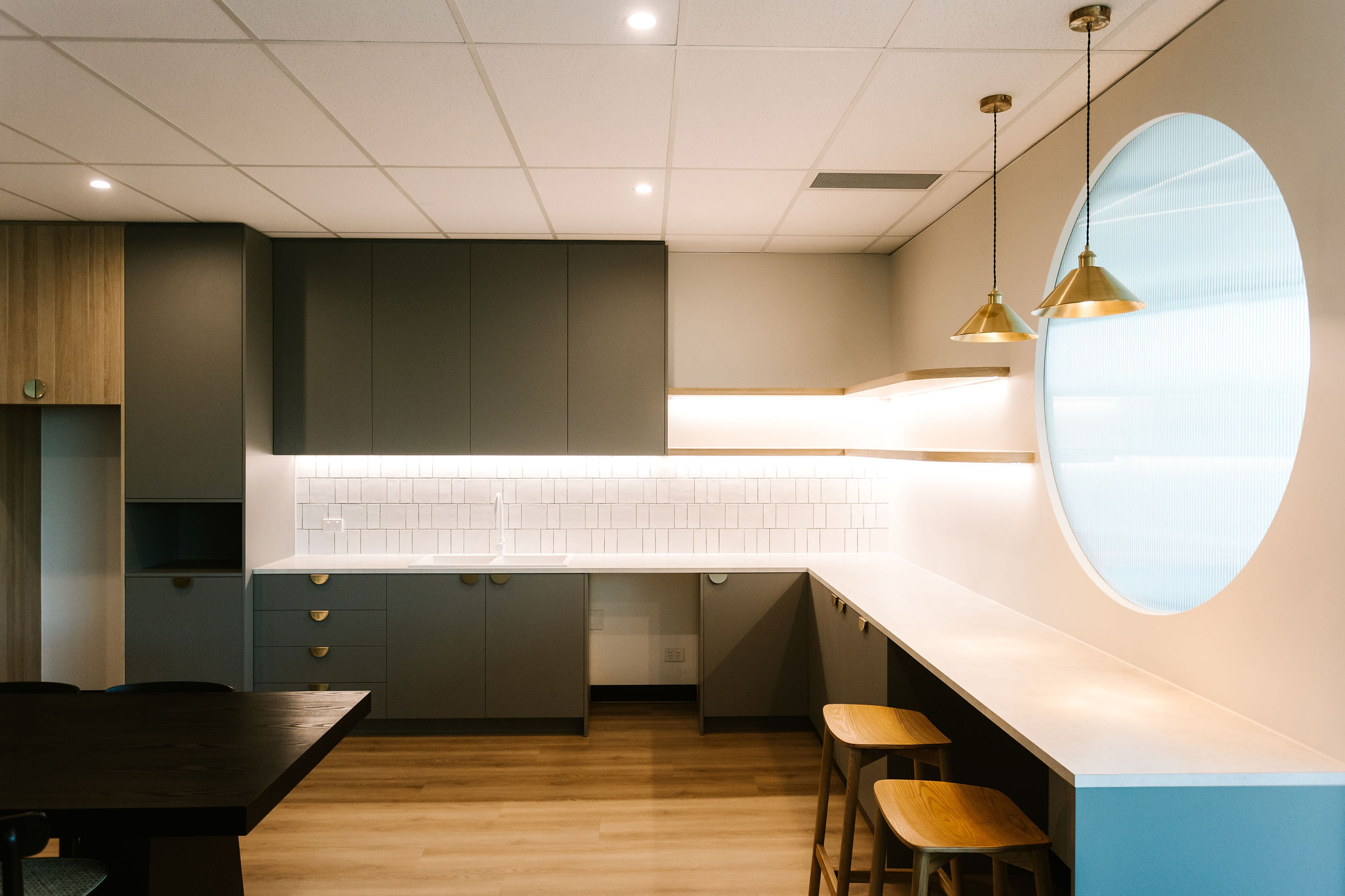 What are the types of fee structures for Tenant Advisory?
Fixed fee
The tenant advisor charges a fixed fee for their services, regardless of the amount of time or effort required. This is best suited for larger, more complex projects that require ongoing support and consultation.
Contingency fee
The advisor receives a percentage of the savings achieved for the tenant in the lease negotiation. This fee structure is based on the idea that the tenant advisor has a vested interest in securing the best possible lease terms for the tenant, as it directly impacts their fee.
Combination fee
This fee structure combines different fee structures, such as a fixed fee for consultation and an additional contingency fee based on the savings achieved in the lease negotiation. This can provide a balance between the certainty of a fixed fee and the motivation of a contingency fee.
It is important to discuss the fee structure and expectations with your tenant advisor before engaging their services to ensure transparency and avoid any surprises down the line.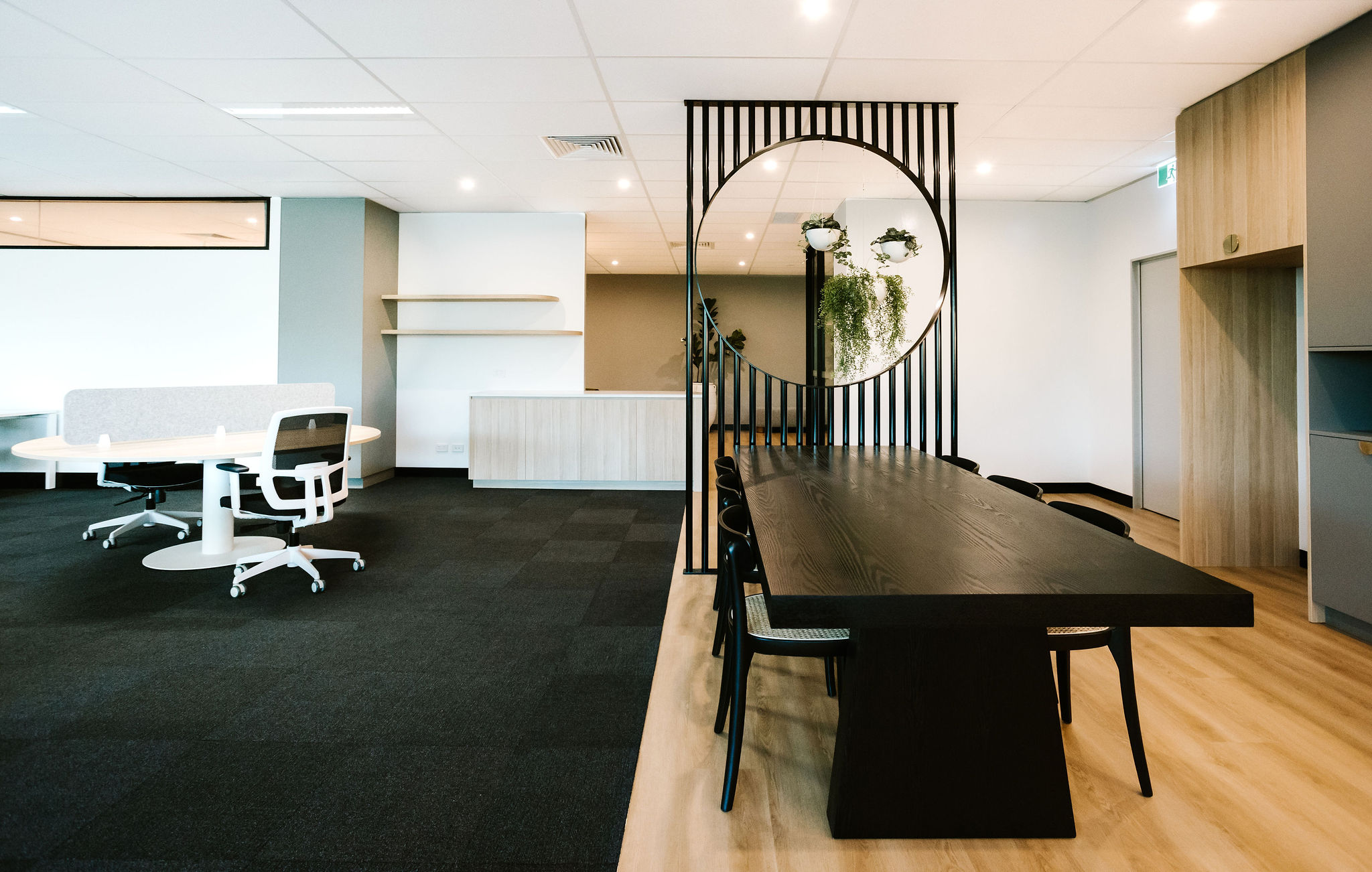 How to Choose a Tenant Advisor
Experience matters
When choosing a tenant advisor, look for someone with a proven track record of success in office leasing and a deep understanding of the market. Consider their years of experience and the complexity of the projects they have worked on.
The approach is key
Choose a tenant advisor who takes a strategic and collaborative approach to your office needs. They should work closely with you to understand your business requirements and develop a tailored strategy that aligns with your goals.
Industry connections
A tenant advisor with strong connections to landlords, property managers, and other industry professionals can provide you with access to off-market properties and the latest market insights. Check their network and relationships within the industry.
Transparency is important
A good tenant advisor should be open and transparent about their fees, processes, and any potential conflicts of interest. Make sure they are clear about their fee structure and provide a detailed explanation of their services.
Service offerings
Choose a tenant advisor who offers a comprehensive range of services, including lease negotiation, market analysis, property search, and design and fitout management. This ensures that they can provide you with end-to-end support throughout the leasing process.
Communication
Look for a tenant advisor who communicates clearly and effectively, and who keeps you informed throughout the leasing process. They should provide regular updates and be available to answer any questions you may have.
References and testimonials
Finally, ask for references and testimonials from previous clients to gain an understanding of the tenant advisor's track record and client satisfaction levels. This will give you a good idea of their performance and the level of service you can expect.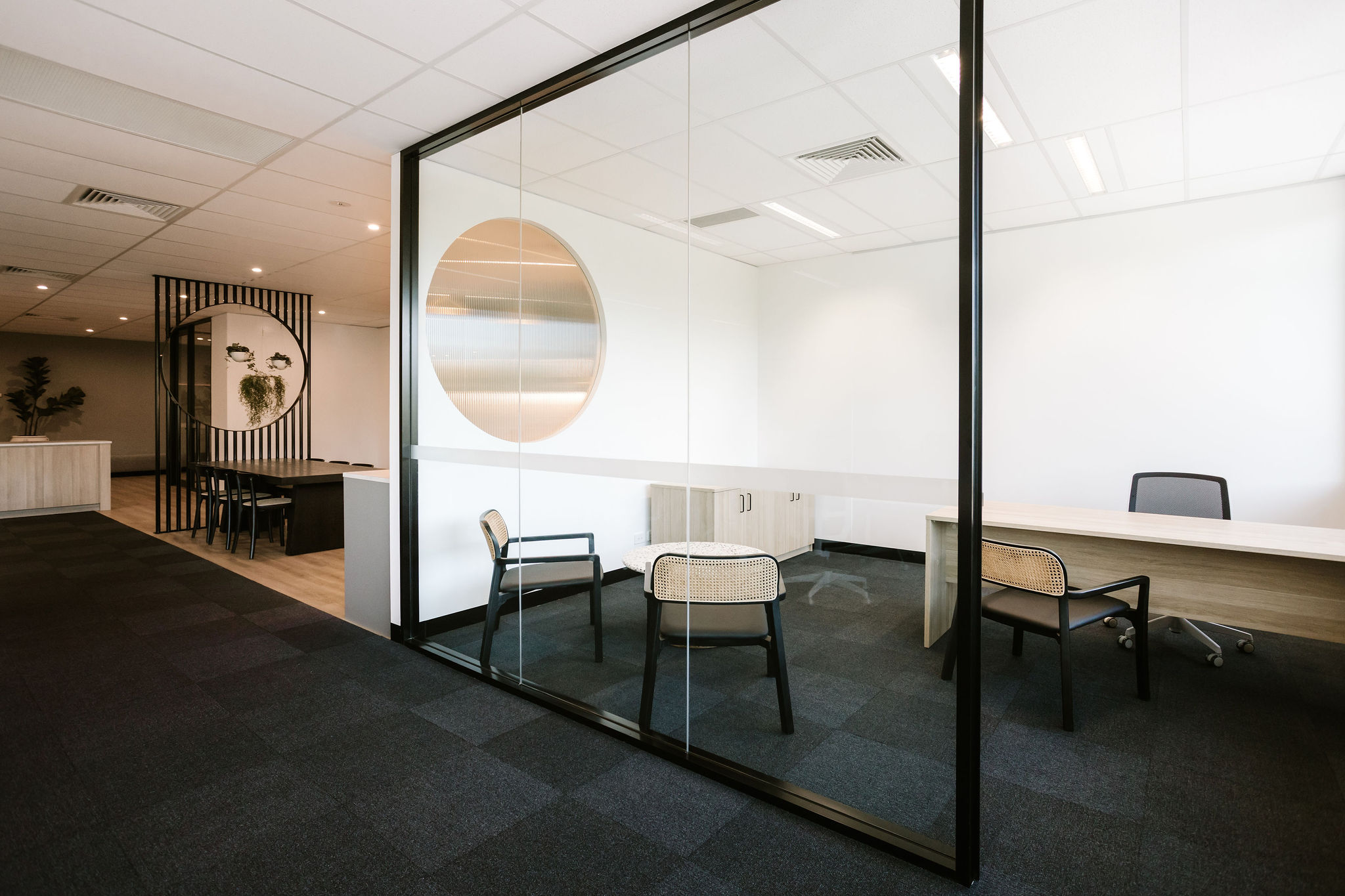 TACTIC's Tenant Advisory
We're proud to offer a complete leasing, design, and fitout solution that sets us apart from the competition. In 2022, we successfully leased 17,025 sqm of office space in Brisbane, outpacing major international agencies and solidifying our position as a leading provider of tenant representation services.
Our Process
Document the Office & Fitout Design Brief: Document the specifics of your office requirement relating to size, locational preferences, timeframes etc. Simultaneously, your design brief will be documented to understand the specifics of your office workplace layout.
Release To Market: Release office brief to the landlord and agent market – providing them with two (2) weeks to submit suitable options for our consideration and analysis.
Collate & Shortlist Options: Collate all submissions from landlords and agents into a single document. A shortlist will be compiled of properties to be inspected.
Inspect Properties: Coordinate and conduct property inspections of the shortlisted options with your appropriate company stakeholders.
Shortlist & Space Planning: Post inspections we will further shortlist down to the final three (3) options and request financial proposals. We will also proceed to the space planning phase by providing concept plans and indicative fitout costs for your review.
Securing Your Preferred Space: From the final three (3) shortlisted options, upon your instruction, we will negotiate to secure your preferred office space. Simultaneously, we will finalise the design plans and fitout costings to understand the impact these will have on your bottom line
If you are interested in using a tenant advisor to get the best outcome for your office lease contact us at 0417 087 939 or email office@tactic.au for a free consultation.

DISCLAIMER: The information in this document is general in nature and is a guide only. It does not consider your individual circumstances. Before acting you should check the accuracy of the information and seek your own independent financial and legal advice. The information must not be relied upon to make any investment decisions. The principal and its agent(s) will not be liable for your failure to verify the information or seek appropriate advice.