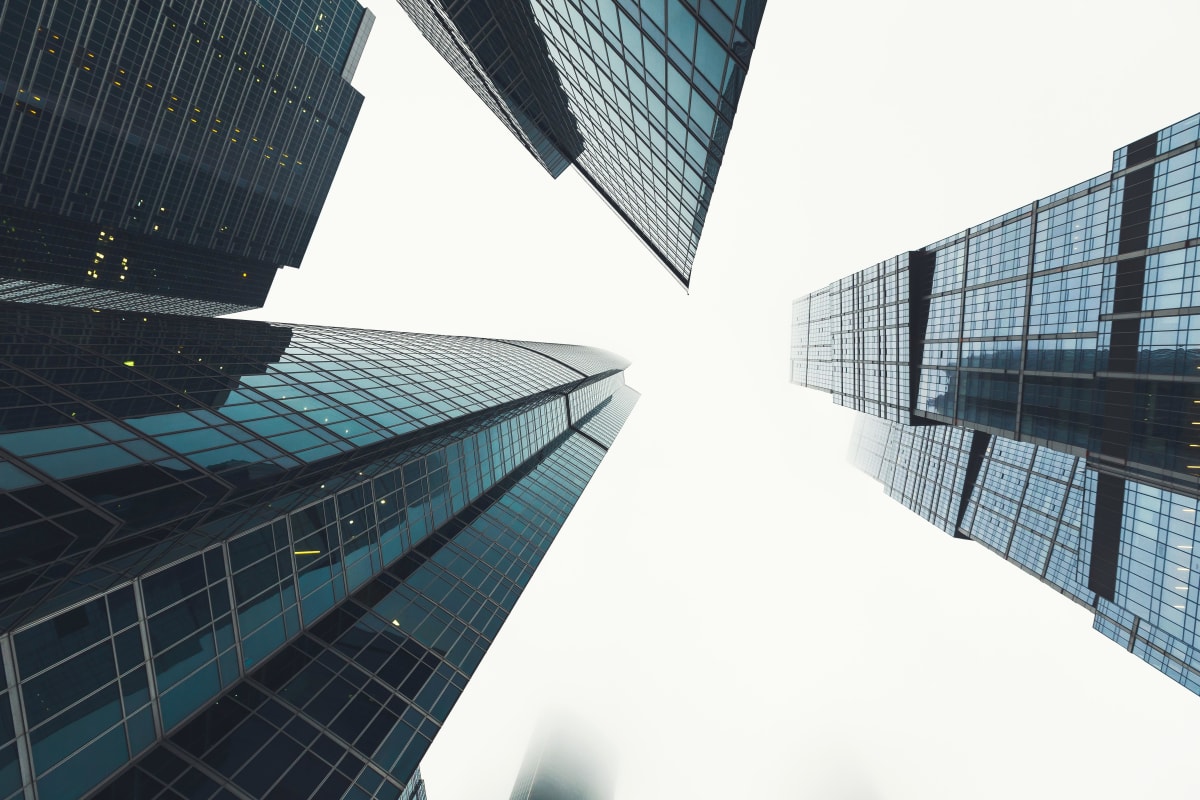 Advisory
01
With decades of market experience, and strategic know-how, we are fully equipped to optimise your office search.
Lease
Property Advice
We are independent workplace strategists committed to the best outcomes for you. By positioning our core priorities around exclusive client commitment and tailored strategy, we have fostered a culture of agency that genuinely supports our clients and their best interests.
Our active engagement in the market and our established relationships over five decades have positioned us as the most experienced independent team available. Having worked at global agencies with a multitude of premier businesses, we have an unmatched reputation for results, and vitally, also long term client satisfaction. We are with you every step of the way, providing you with reliable, committed and effective service.
Copyright © 2023 | TACTIC | Website by WILD Creative