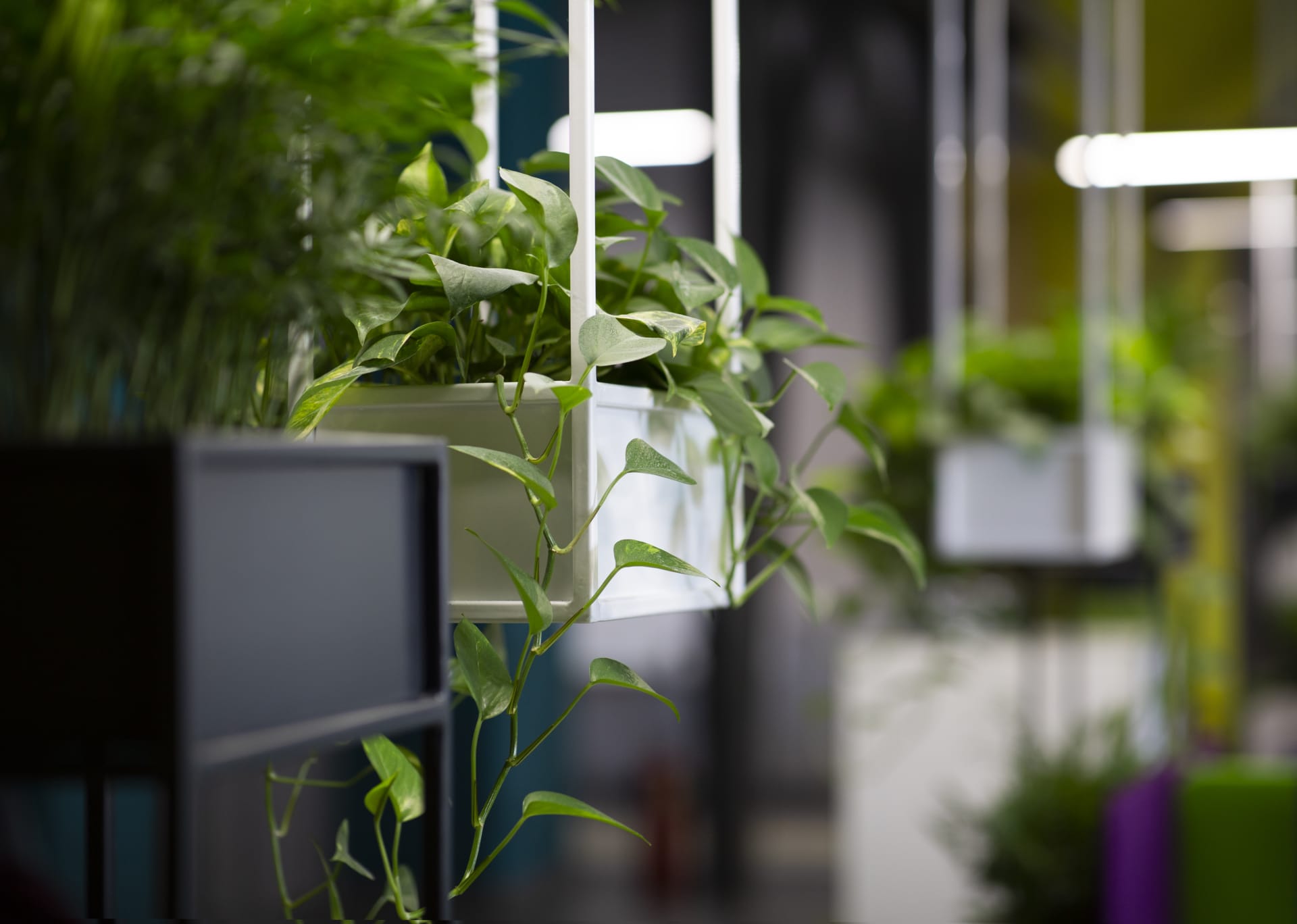 Tailored Strategy
02
Using qualitative and quantitative data points allows us to create measurable workplace solutions
Speak to a workplace strategist today
Insight
Workplace Strategy
We believe that future-proofing your business starts with your work environment. Our entire process is informed by an initial assessment phase, with every project organised around making your work environment a catalyst for positive transformation. 
We work with your team to refine a strategy for optimising your workplace, promoting innovation, intelligent use of space, integration of appropriate technology and inspired, motivated employees. As employee priorities continue to evolve, our focus on adapting the office environment is central to this strategy as greater flexibility, balance and trust become the hallmarks of people-centric organisations. 
To pinpoint the most beneficial optimisations, our specialised cross-sector team collaborates with you to analyse your employees, current processes, use of technology and chosen environment. Combined with your primary business objectives and aspirations, this approach allows us to tailor an effective, holistic strategy unique to you. 
Copyright © 2023 | TACTIC | Website by WILD Creative